I grew up in the international school system in Copenhagen. From kindergarten to the 3rd grade I was in the English class – as if I was born to write in English and thrust into it at age five. Maybe by some cosmic magic or divine intervention I was just meant to write in English. After realizing we'd be staying for a while – I was shifted over to the Danish class for fourth grade, swept away and snatched out of my candy-stealing, giving the teacher attitude comfort zone. In the new class, on the football pitch and beyond, there was a definite hierarchy. Like I not only gained a place in a new class – but a place in the parliament or government structure, and at the lowest rung cuz hey you gotta start somewhere.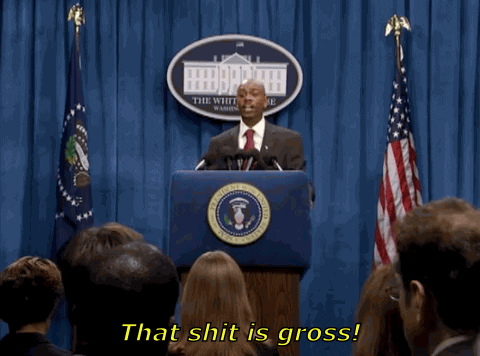 I remember being "encouraged" – I felt forced to play goalkeeper, like a young poet forced to become a lawyer, because well – that's the family tradition. In football the goalie is the most boring position. I also remember the dynamics going beyond football and being frozen out and not invited to a birthday party where all the other little boys were. I remember trying to buy friendship from a spoiled little classmate who didn't flinch at how I had as a 9-year-old broken the bank to get him a cash gift. Like a little princess who receives so many gifts that she loses the value of material possessions – for life. But it all started with football.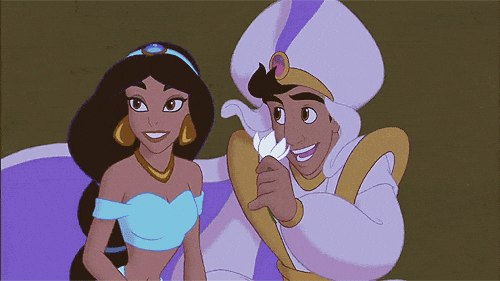 Later on I had another experience with sports and group dynamics. I left the first team and moved to the second team to avoid conflict. In hindsight I could have done – and I have learned to resolve the conflict rather than leave and start from scratch. The second team had new friends and that was appealing but I postponed my fear of performing under big game pressure. I was like Peyton Manning his first few times in the playoffs – and the fear was Bill Belichick. The fear was so strong – it was like it took the steroids that got Julian Edelman suspended. I later became so cool that I became nearly emotionless and for example excelled at written exams – becoming like Eli Manning in the clutch.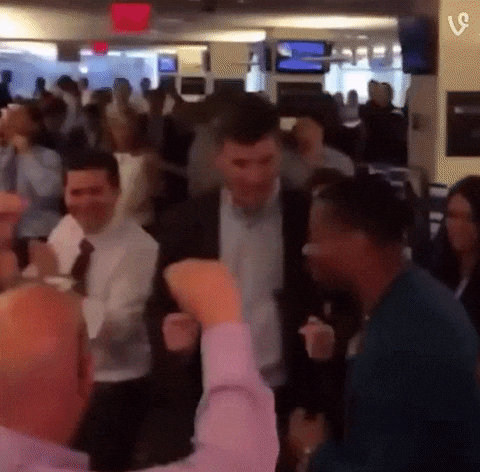 Going through the fires with the first team would have strengthened the bonds with them. Also the first team players were my age and not a year younger. They were super-ambitious and disciplined. And they were using their talents constructively.
But no regrets whatsoever – sometimes you get lucky in taking the safe route and sometimes you crap out – like someone who avoided planes for 27 years and is part of the largest crash in airline history – on board a Boeing 747 Jet. When I decided to leave the Danish class – I got tied up to a bad crowd that it took me years to break free from, as if I too was chained – not like a slave but like 2 Chainz. On the other hand going to the second team in basketball led to one of the most cherished friendships in my life.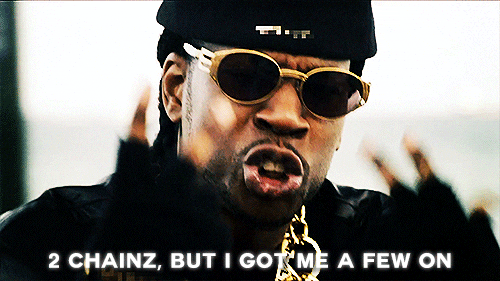 I'll always thank sports for that.