Do you love everything about sports? Is your love as tender as first love – when the team struggles do you take it on the chin like unrequited love? Do you have a favorite team? Do you have multiple players that captivate you and is choosing between them as tough as being a parent of many and choosing your favourite boy or girl?
What lessons have you learned from your favorite game? An amazing element of team-love for me is loyalty. I'm very loyal as my friends can attest to. But I do admire the maverick (carter) approach of a LeBron James. He both has the loyalty of sticking it with Cleveland, coming back to win one for Cleveland – but, he also leaves teams when the situation doesn't fit. Just like general managers and owners have no loyalty towards players – he isn't blindly loyal to management – and he is LeGM as well right?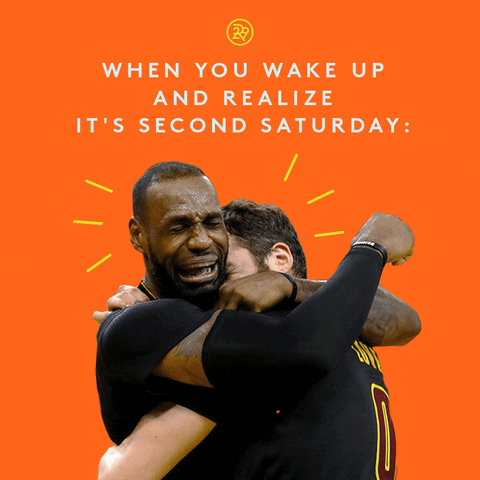 So if you leave this blog with anything – be as loyal to your close friends, the real superstars in your life as you are to sports teams.
Be on the lookout for those who prove that they aren't fairweather friends – assemble your team – win.